Cyprus has many advantages for business registration. But several conditions should be met to receive tax benefits. Founder of YouReg.Tech, Artem Paleev, talks about the main requirements and laws.
In 2004 Cyprus jointed the European Union. Business professionals from different countries can enjoy the privileges of EU agreements: for instance, a registered trademark is valid throughout the European Economic Area. Therefore, registering a company in Cyprus is an opportunity to enter European markets with a low tax burden. But one cannot use companies just to save on taxes. The important thing is the economic substance in Cyprus.
Confirming Economic Substance
Confirmation that a company actually carries out economic activities at the place of its registration is not only required in Cyprus. It is now a global trend aimed at reducing the incidence of illegal tax arrangements. Economic substance is confirmed in Cyprus with:
Physical office, premises where employees work.
Local phone number, website, and email with Cypriot domain. The fact that a company's website and the director's email could have a foreign domain did not use to be a problem, now these matters are important.
Cypriot bank account.
The presence of employees who receive a salary and are registered with the social insurance authorities.
A professional director who is a resident of Cyprus. He / She should be qualified and have relevant experience rather than just be a nominee.
Accounting, operational, financial reports that confirm the activities.
Banks usually check the economic substance. To open an account or continue working with a bank, a company should provide supporting documents that it actually operates instead of just being listed. For instance, an office lease agreement and receipts for lease payment, various statements of cash flows on accounts: salaries, social contributions, documents from social insurance authorities, and work visas of foreign employees.
If a company cannot confirm its economic substance, it is deregistered, and liquidation is initiated.
Timely Submission of Financial Statements
According to the laws of Cyprus, every company should keep accounting records and submit data to the register of companies every year. Along with the accounting statements, an annual return in the HE32 form is provided. The annual return (HE32) is signed by the company's director or secretary. If there is a delay in the submission of the documents, a fine in the amount of up to €500 is imposed, and after a while the company may be liquidated. The first annual return is submitted within 18 months after the company is established, and then annually. If a business has subsidiaries, the reporting should be consolidated in many cases.
Proper Business Structuring
Taxes in Cyprus are lower than in many other jurisdictions, but they can be reduced if the structure and the activity area of the company are arranged and chosen properly.
Corporate Tax
Companies pay tax on profits received in Cyprus or abroad. The rate is 12.5%. However, it can be reduced with the use of special schemes – benefits. For instance, IP Box, preferential taxation of intellectual property, allows reducing the rate to 2.5%.
IP Box is a scheme that allows reducing the tax base: recognizing up to 80% of profits as expenses for research and development. It is often used by IT companies. But there is an important moment: the activity must be carried out in Cyprus. It will not be possible to develop a program in Russia and transfer the rights to a Cypriot company, it would be better to relocate programmers.
There is also a zero tax rate. For instance, shipping companies are not subject to corporation tax.
VAT
VAT in Cyprus amounts to 19%, but it also be reduced as well. Benefits depend on the turnover and type of the company's activities. The rate can be reduced to 9%, 5%, or even to zero: certain goods and services are exempt from VAT.
Companies associated with services are entitled to VAT at 9% and 5%. For instance, the rate is 9% for restaurants, hotels, passenger and luggage carriers. Companies that sell food stuffs or deliver ready-to-consume food and drinks pay VAT at 5%. There are also benefits for hair salons, pharmacies, and nursing services.
A company can pay no VAT at all. For instance, if it is a business that carries out maintenance of ships and aircraft, provides services for rental housing, in education, medicine, dentistry, insurance, sports betting, and lotteries.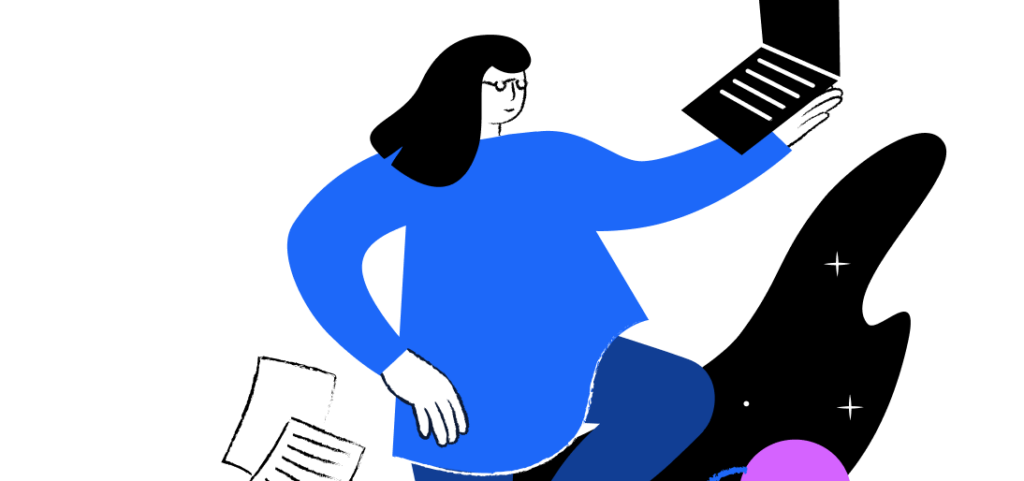 In Brief
Cyprus is a good place to register a company if a business/structure has goals other than tax saving. This country has its advantages:
Corporate tax and VAT rates are lower than in most countries and can be reduced through business structuring.
Cyprus is part of the EU, and this provides additional benefits.
But just registering a company is not enough, certain rules should be followed: ensuring and proving the economic substance of a company in Cyprus, timely submission of financial statements. It will make it possible to enjoy benefits and save on taxes.